Managing an online store is not easy. As an online store manager, you have a whole lot of duties, such as uploading new products, creating special offers, sending out newsletters, calculating your margin and so on. But do you actually do something to keep the customers in your store? Adding a WooCommerce Wishlist plugin to your store will do that and more. In this post I will tell you how to add it.
But what is a wishlist actually?
I think we all know the answer. But if I were to summarize it in just a few words, I'd say it is an ecommerce tool, which helps customers to create a list of products they want to buy later or have easy access to them anytime they want. On the other hand, for online store managers, it is a powerful implement, which significantly contributes to an increase in conversion and extends the engagement time in the store. In other words, it is a win-win for both the customer and the online store manager!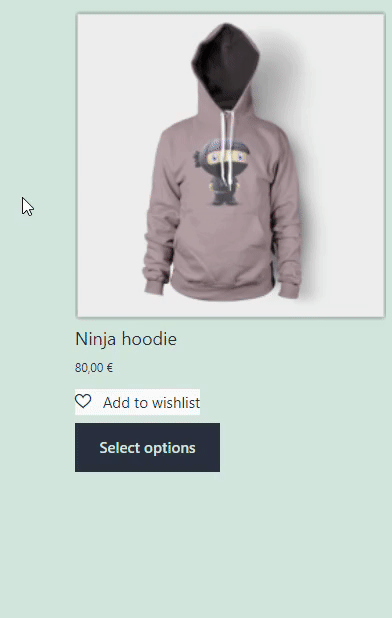 Advantages of having a wishlist in your WooCommerce store
As already mentioned, the benefits of having a wishlist are different depending on the target audience. 
Let's find out what are some examples of the advantages of using a wishlist from a customer's point of view:
The ability to create personalized product collections without immediate intent to purchase

Reduction of time spent searching for a product when returning to a store

Allows to follow price drops

Provides a more enjoyable shopping experience

The possibility to share the wishlist with friends and family
And when it comes to an online store manager, these are some of the benefits of having implemented a wishlist plugin:
Reduces cart abandonment

Provides their customers with the option to save the products they are interested in, thereby expanding their customer base

Engages more customers in their online shop

They can increase their sales by, among other things, offering their customers the option to move all their favorite items to the shopping cart with just one click

By allowing customers to share their wishlist on social media, the brand visibility is enhanced
Let's not forget the most important benefit that arises from adding a wishlist to an online store: all the above mentioned advantages lead to increasing the conversion rate. Isn't it the goal of all online store managers?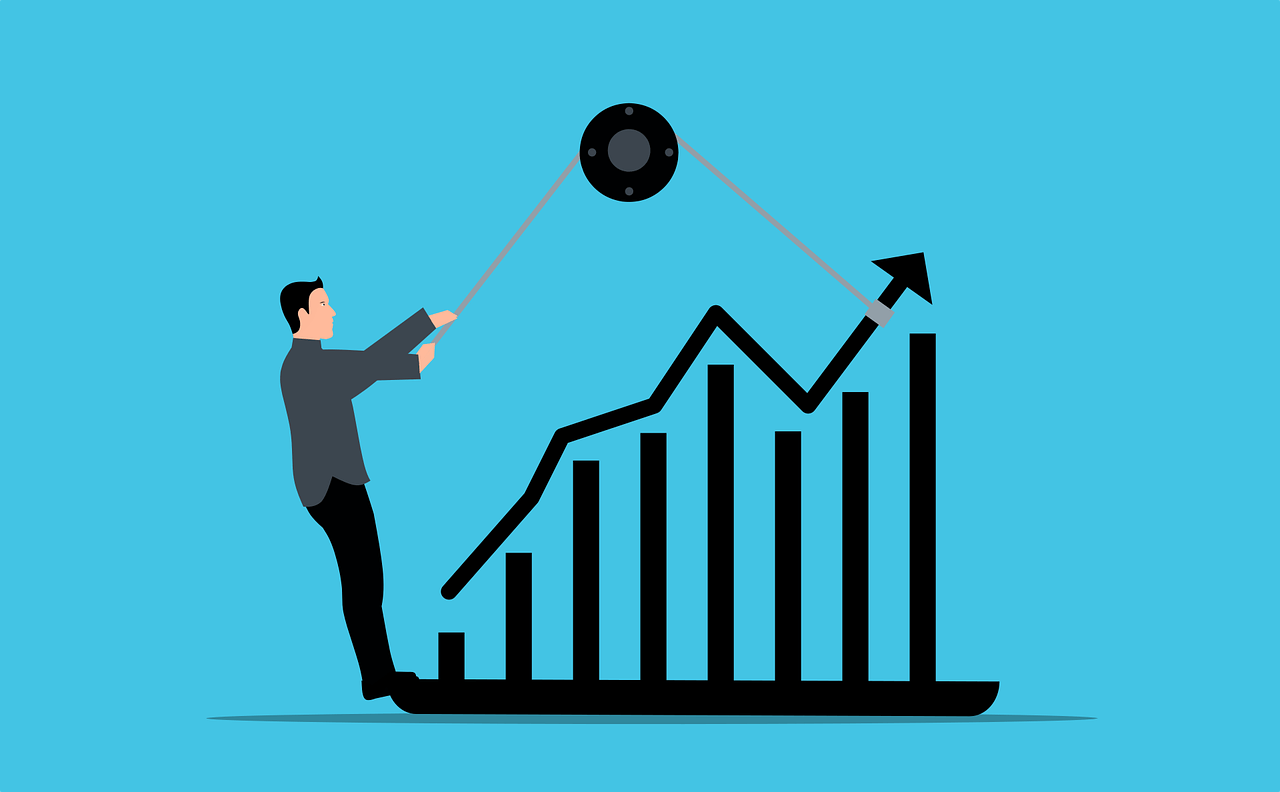 How to add a wishlist plugin in WooCommerce?
First of all, you'll need to choose the right WooCommerce wishlist plugin. I highly recommend the Flexible Wishlist for WooCommerce plugin. It's free, lightweight, fits any theme and it is very easy to use. All that your customers and you need is covered with this wishlist plugin.
Last Updated: 2023-08-16
Works with WooCommerce 5.6.0 - 6.0.x
Check out this video about the main free features available in the Flexible Wishlist plugin:
Install and activate the plugin
Once you have downloaded the plugin and activated it, a new tab will appear on the left side of your WordPress dashboard menu: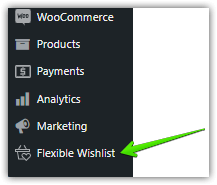 That's your new wishlist plugin. Once you click it, you can start configuring your wishlist. However bear in mind that if it's not your thing and you don't want to spend time on doing it, we've already done it for you. The Flexible Wishlist plugin provides ready solutions and the wishlist is ready to go once you install and activate the plugin. 
Basic settings
Nonentheless, if you wish to configure this wishlist plugin up to your preferences, start with Basic settings, where you can choose where to display the "My wishlist item", set position of the icon on the shop page (choose between Product image overlay, Above to Add to Cart button, Below the Add to Cart button, On the left side of the Add to cart button or On the right side of the Add to cart button).
Then, decide the position of the same icon on the product page. Choose between Above or Below the Add to Cart button.  Once you are ready with that, choose the icon type that best fits your store's category or pick the one you like the most.
This is how the basic settings page looks like in practice: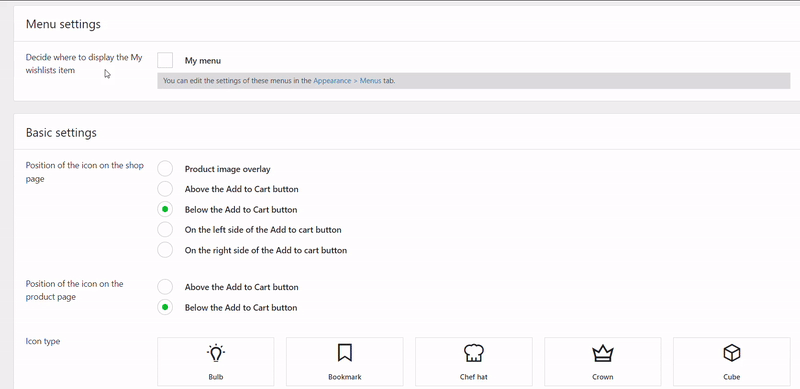 Text settings
Ok, now let's focus on text settings. In this section you can set your own Wishlist page URL, Wishlist page title, insert the text you want to display on the Return button, name your own Default wishlist name, New wishlist field placeholder and much more... Just see it yourself: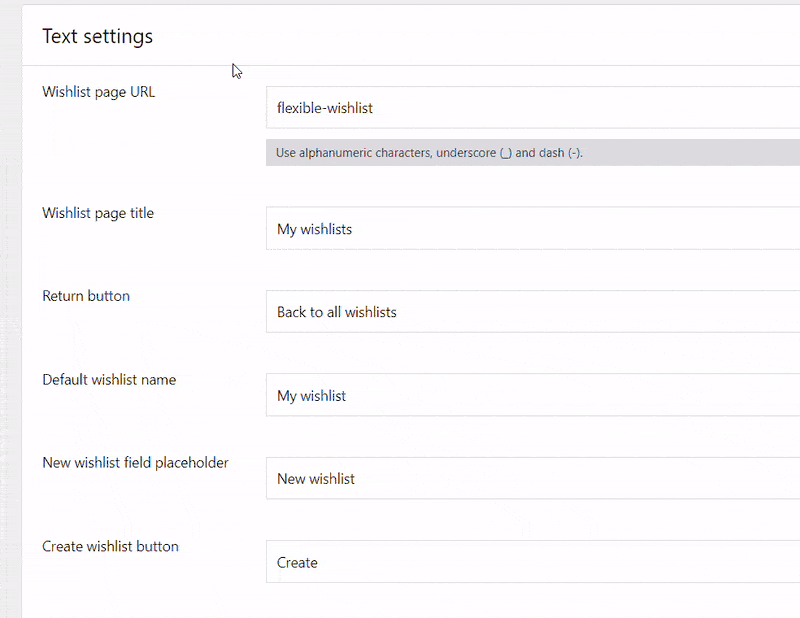 Wishlist page settings and other settings
And, last but not least, you can decide whether you wish to Enable the Quantity column and Activate social media icons on your Wishlist page.
Apart from that, at the bottom of the page, you can Reset everything to default settings and Clear plugin data when uninstalling it. Have a look: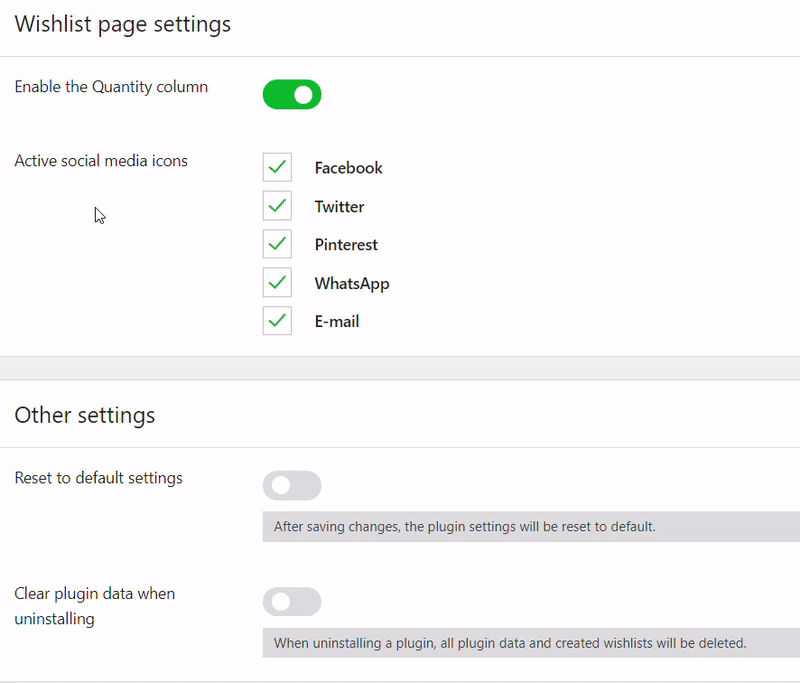 Summary
I have shown you how to add a Wishlist plugin to your WooCommerce store. I hope this article was helpful and you will be satisfied with the Flexible Wishlist for WooCommerce plugin. If you have some doubts or would like to find out more about the plugin, feel free to have a look at the plugin Documentation.
Don't hestitate and try this wishlist plugin out. It's lightweight, fits any theme and provides some features (like the possibility to create unlimited number of wishlists) that other wishlist plugins provide in the premium version. Give it a spin and let us know what you think of it!
Bonus
Flexible wishlist for WooCommerce PRO
Our Wishlist plugin has got the PRO version. It can help you with additional wishlist features. There is no doubt that this tool is powerful, and it will enable you to achieve great results in an efficient manner.
Flexible Wishlist PRO - Analytics & Emails
✔️ Identify the most popular products ✔️ Track wishlists' content ✔️ Create and send promotional e-mails
Add to cart
or
View Details
WP Desk
Last Updated: 2023-06-29
Works with WooCommerce 5.5 - 7.0.x
Why Flexible Wishlist PRO - Analytics & Emails?
✅ You can create and send promotional emails
​✅​ Be sure to keep an eye on your customers' wishlists
✅ Improve sales by identifying the most frequently added items to wishlists. Prop up your actions based on your stock.