WP Desk Care is the only care you need. No long contracts, no entry fees - simple as that
Get professional technical support for your WooCommerce store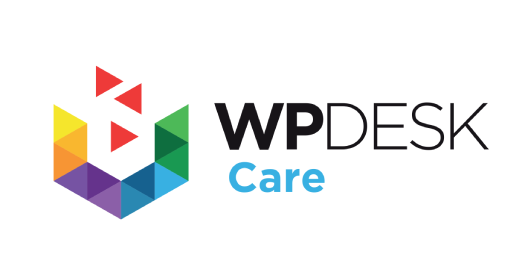 Security as a guarantee of success
Safety is often underestimated, but the costs of problems are much higher than prevention - both financially and in time. That's why, firstly, we prevent, but if a failure occurs, we are on the alert.
Updates
We update WordPress, WooCommerce, and all plugins and themes every 30 days.
Backups
Backups 1x a day, available up to 28 days back. An additional copy of the store is stored in another data center.
Security
We provide a number of advanced security measures to ensure that no one breaks into your store.
Monitoring
We monitor the availability of your store 24 hours a day, 7 days a week to respond if necessary.
Support
When something unexpected happens, you have our support instead of frantically seeking help on forums or Facebook.
Viruses removal
We scan your store for viruses, and if we find any, we remove it and restore the store to operation.
Safety is not everything, we have more for you!
In addition to the above-mentioned security features, you can also count on numerous other activities:
Developer support
We will help you manage the content on your website, install and configure plugins, change banners, and adjust the look and feel of CSS.
Speed optimization
We provide full speed optimization so that the store runs quickly. You enjoy the results.
Media optimization
All images are automatically optimized so that the page loads as quickly as possible.
Customers both small and large trust us. Those at the beginning of their journey in e-commerce, as well as those who have already built thriving businesses. What they have in common is that they value their time and leave the technical difficulties to us, focusing on developing their stores themselves.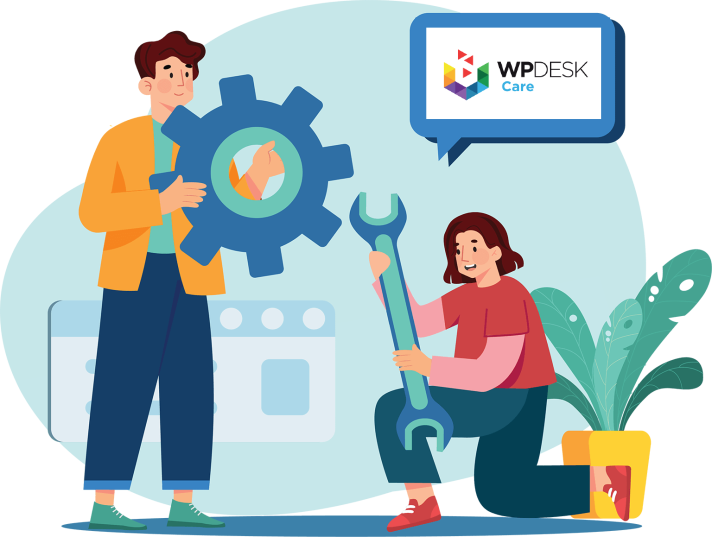 We know you and your store
We are customers ourselves, and we sometimes contact customer service offices. We cannot count the times when we had to explain our problem to several other people and were forwarded on...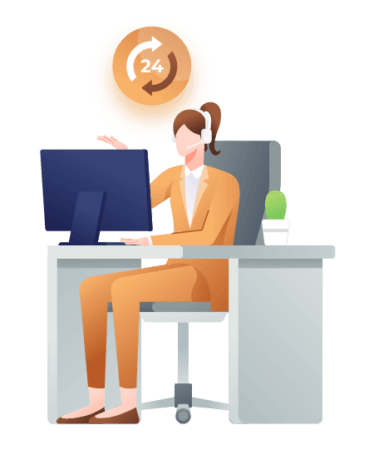 That's why at WP Desk Care, you are guaranteed contact with a dedicated person who you know and who knows you. Each subsequent interaction leads to better knowledge of your store and the specifics of your business.
This is worth its weight in gold when an unexpected failure occurs in the store or when you want to make changes and need to consult new solutions.
Thanks to our good knowledge of the store, we can start working immediately without wasting time on setting everything up from scratch.
Contact us, get to know the offer and free your time!
Fill out the form below - we will contact you and talk about the most suitable offer for your business.