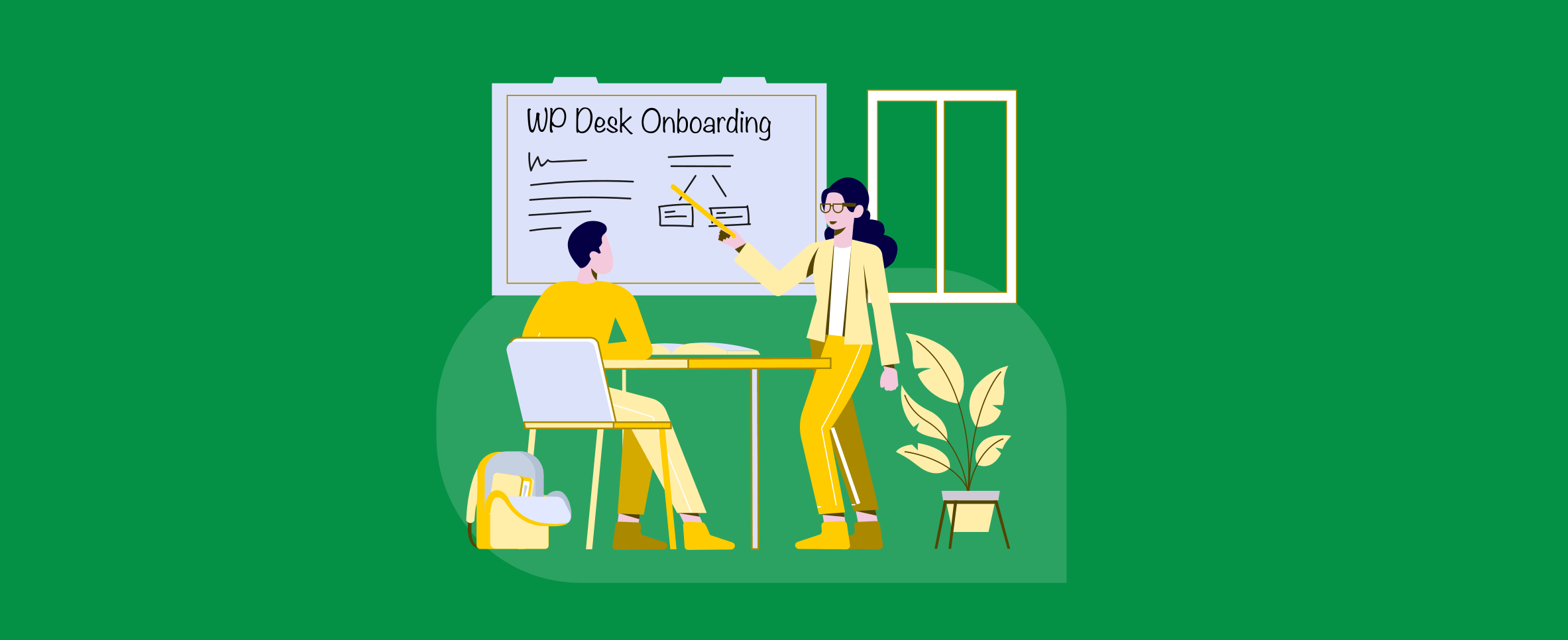 Welcome to the WP Desk plugin community!
Thank you for purchasing the PRO version of Active Payment for WooCommerce.
It's great to have you on board!
We are happy to have you as a member of our family of customers who are growing their e-commerce businesses online with our help. Thank you for your trust!
First things first, watch this video to see what you can expect from this plugin:
Is your new plugin still waiting to be downloaded? You might find these articles helpful:
Our goal is to create solutions that make work easier for every owner of a store based on WooCommerce. For you, however, this may be the beginning of an adventure with WooCommerce.
Maybe you are just asking yourself these questions:
Is it difficult to configure the plugin?

Can this plugin really help me run my store?

How can I effectively use available tools, enhance the sales process and boost my online store's turnover?
We have gathered a whole set of information for you, which will clear your doubts and help you get the most out of the Active Payments WooCommerce plugin.
Step 1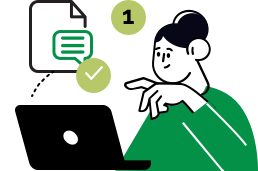 Check the documentation
In our documentation, you'll find a detailed description of the features of your new plugin, and sample scenarios to help you configure it - step by step. The purpose of the documentation is not only to help you to configure the plugin, but also to help you understand how it works and how to use it.
Documentation for the Active Payments WooCommerce plugin is available here:
Do you have additional questions about this plugin? Our technical support experts are ready to help. Contact us using the form at https://wpdesk.net/get-support/
Step 2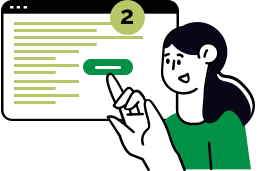 Get knowledge from the experts
On our blog you will find some useful articles on managing an online store, scenarios using the plugin, technical, marketing and sales tips.
Here are some posts about the Active Payments WooCommerce plugin that will help you make the most of its potential:
Step 3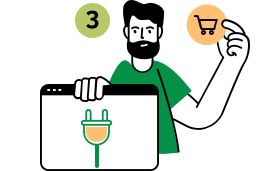 Additional tools
Be sure to check out these other tools that work perfectly with the Active Payments WooCommerce plugin and can make a significant difference in the performance and capabilities of your business:
WP Desk Omnibus

£

59
Ensure your WooCommerce store complies with the EU Omnibus Directive and shows the lowest product price in the last 30 days. Use the WP Omnibus WordPress plugin to meet the new Directive and gain customer trust.
💾 Active Installations: 1,000+ | 🔃 Last updated Nov '23
Add to cart
or
View Details
WP Desk
Last Updated: 2023-11-08
Works with WooCommerce 8.1 - 8.3.x
Automatic Payment Status WooCommerce

£

29
Autocomplete WooCommerce orders after successful payment. Choose between virtual, partly virtual, or all orders. Speed up your checkout process and make your customers happier.
Add to cart
or
View Details
WP Desk
Last Updated: 2023-11-07
Works with WooCommerce 7.9 - 8.3.x
Don't miss a thing!
➡️​Subscribe to our Youtube channel, where you will find our plugins' tutorials and guides, tips on how to improve the results of your WooCommerce based store
➡️​Sign up for our newsletter, take advantage of our exclusive discounts and don't miss information about new plugins that regularly appear in our offer.