We started the Summer Sale this month. Buy plugins in the bundle and get the WooCommerce plugins discount! In this article, I'll show you 3 different bundles as an example. Use it or build your own!

The more plugins you buy in one order, the more discount you get.
| # of plugins | Discount |
| --- | --- |
| 2 plugins | 10% |
| 3 plugins | 20% |
| 4 plugins or more | 30% |
It doesn't matter which plugins you buy. The sale involves all our plugins.
You can read more about Summer Sale →
Now, let's go to the bundles.
Best Solution for Shipping in the UK
The UK consists of four countries:
England,
Northern Ireland,
Scotland
and Wales.
You may need to set different shipping cost for each of these four countries. In this case, you'll use Flexible Shipping Locations.
This add-on lets you use locations in the table rate shipping rules:

Also, Flexible Shipping itself lets you create virtually any shipping scenario for your store:
Once you ship in the UK, there's no way you wouldn't need DPD UK plugin!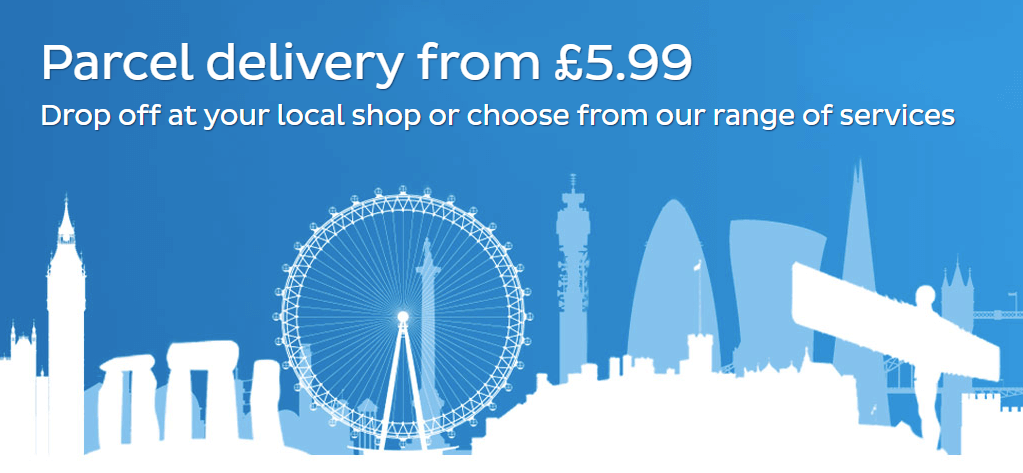 Don't forget to buy Active Payments so you can create cash on delivery shipping methods: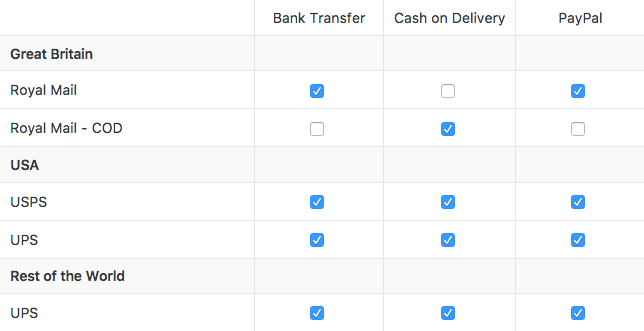 Do you sell your products in the UK? You have to buy these plugins: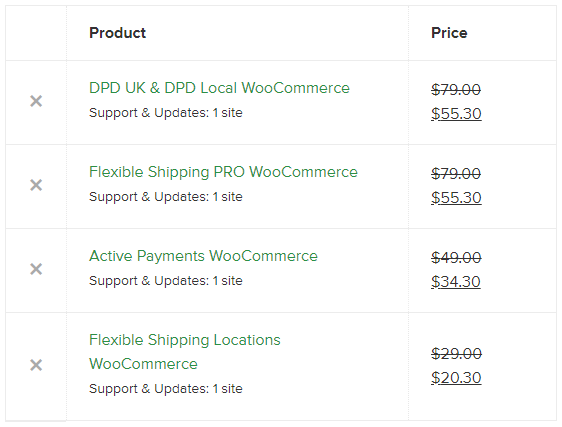 Sell Digital Goods Automatically
Save your time by automatization! Buy Flexible Invoices for WooCommerce so the plugin will generate invoices automatically after the payment.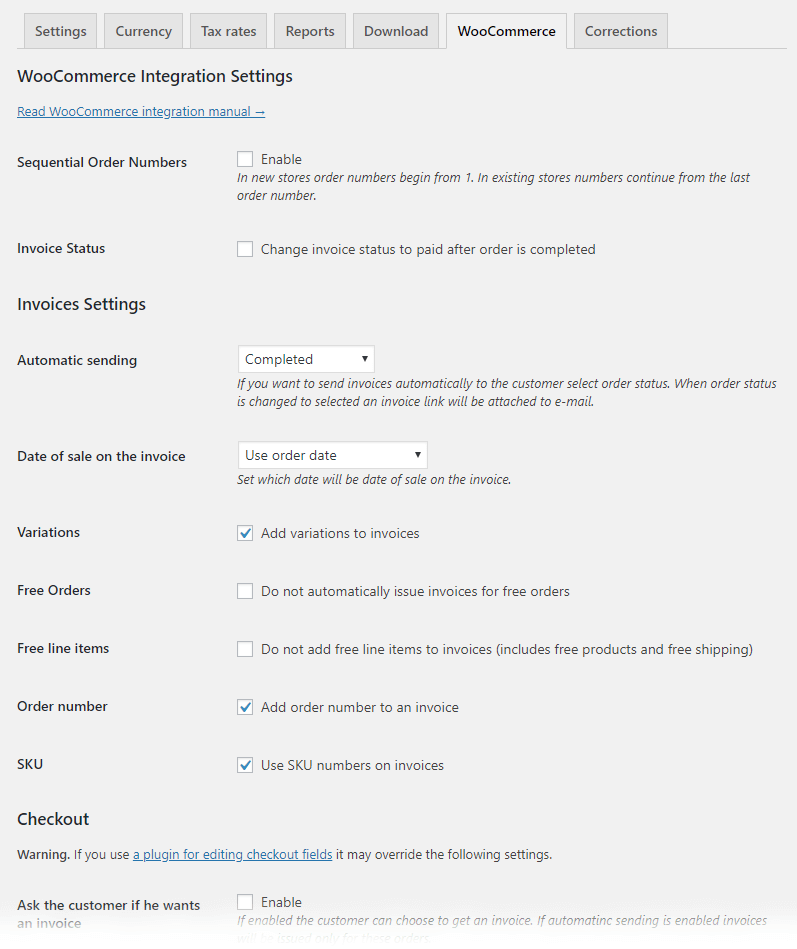 Also, you'll need Automatic Payment Status. This plugin changes order status to completed automatically. This way your customers get the digital goods as soon as they make an online payment.
Don't forget to hide unnecessary fields such as address or phone number. You don't need them when you sell digital goods. Get rid of them with the Flexible Checkout Fields plugin.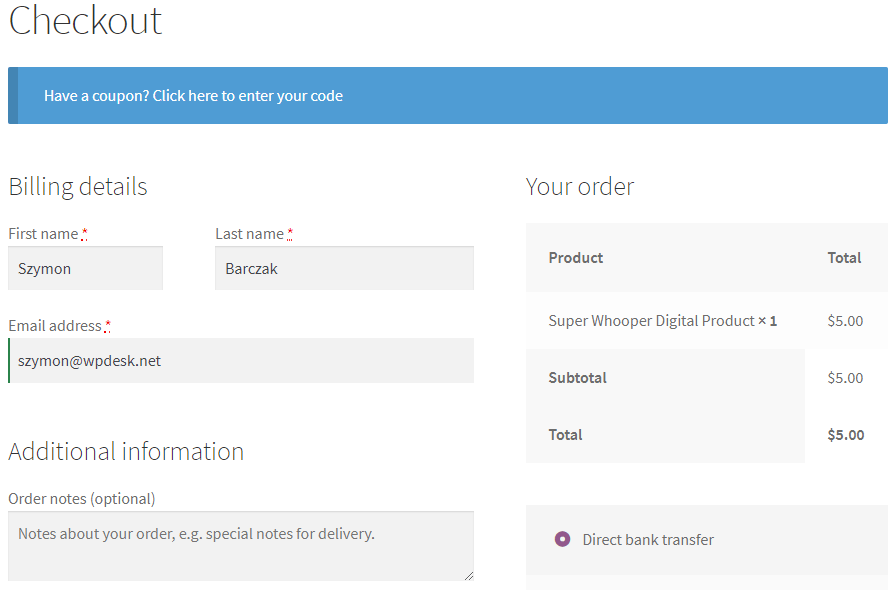 Do you see? There are only three fields:
First name
Last name
Email address
You can read more in our WooCommerce Checkout Page Guide →
There is one thing you should know for sure. Your visitors will convert more often due to easier checkout page!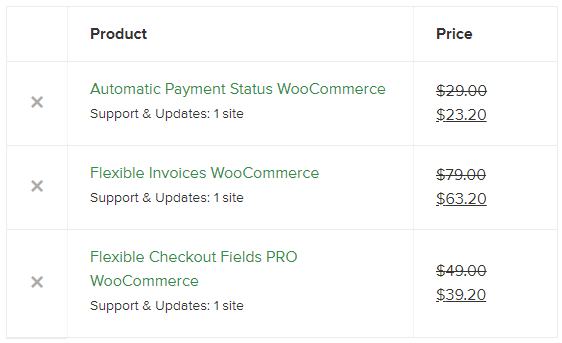 Wholesale Trade in Your Store
Do you sell for both individual customers and businesses? In B2B, stores usually sell in bulk. That's why businesses want discounts. There is an easy way to configure individual discounts for any client group.
You just need Flexible Pricing and Groups plugins. You define a group, then add customers to the group. In the end, you set discounts for the group.

Also, you should buy Flexible Invoices. This plugin generates invoices automatically. You can add the VAT Number field to WooCommerce checkout with this plugin, too: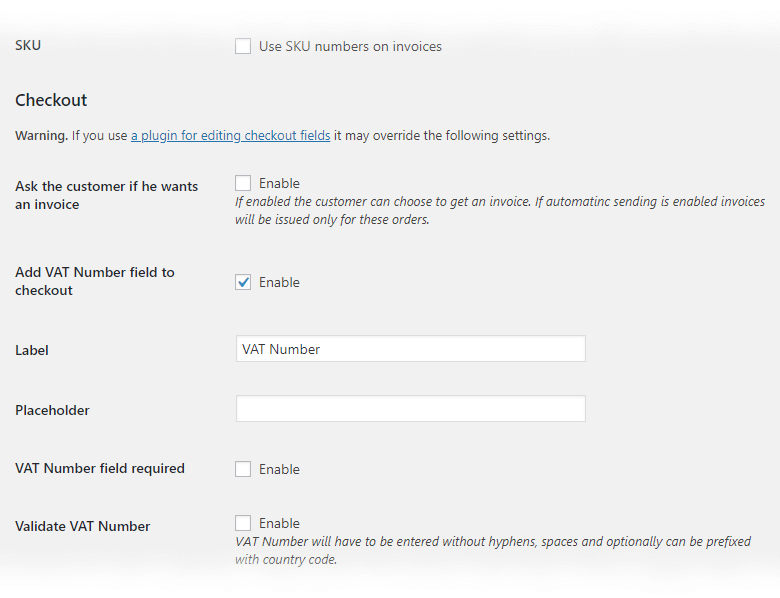 Check out the prices after the discount: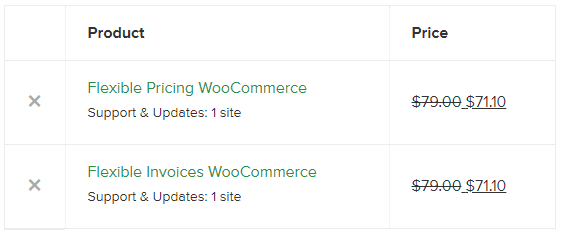 How do you like this WooCommerce plugins discount?
Let us know in the comments section below.