We started the Summer Sale this month. You can build up your bundle or use the ones in this article. Also, you can get up to 30% discount with this WooCommerce plugins sale.

The rules are simple. In general, buy more plugins, get more discount:
| # of plugins | Discount |
| --- | --- |
| 2 plugins | 10% |
| 3 plugins | 20% |
| 4 plugins or more | 30% |
This WooCommerce plugins sale involves all our plugins. You can read more about Summer Sale →
I don't want to waste your time so... Let's start with the bundles!
I will show you bundles to:
automate your invoicing and accounting
create custom fields in products and checkout page
boost sales with discounts and Google Merchant
WooCommerce Plugins Sale: 3 Bundles
Automate Invoicing and Accounting
There is a way to automatically generate invoices. Also, you can get a lot of information from them. You can use Advanced Reports to export all the data to CSV: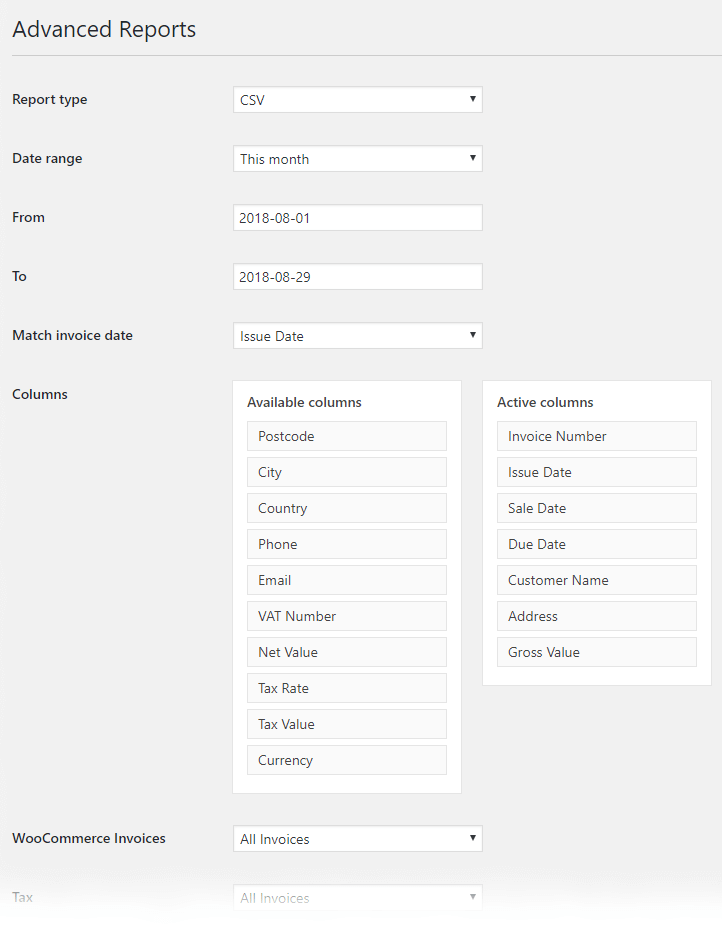 That's not all! There is one more thing you may find interesting - Printing Orders and Adress Labels: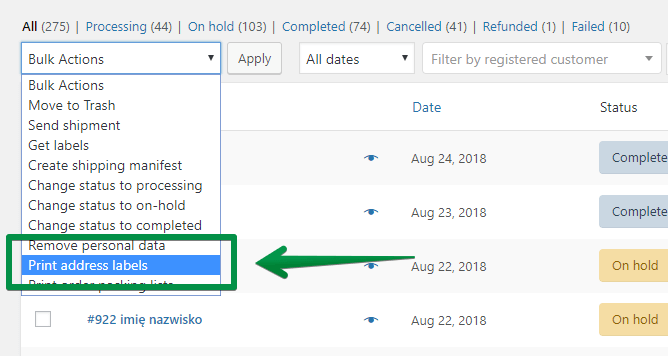 Get this bundle with 20% discount now!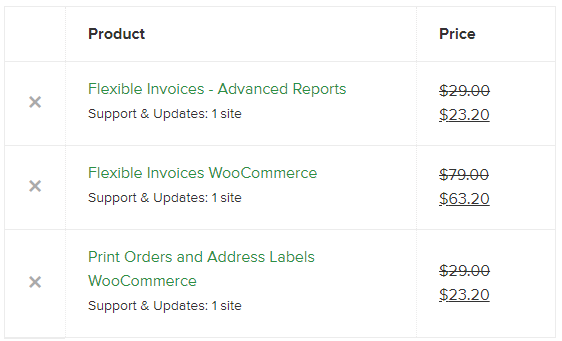 Create Custom Fields
Standard WooCommerce doesn't let you add fields such as:
custom checkboxes
date pickers
color pickers
headlines
radio buttons etc.
And how about conditional logic? You won't make it, too!
But there is a great solution: Flexible Checkout Fields and Flexible Product Fields.
You can create computer configuration wizard, booking systems, or car configurator. Also, you can add gift wrapping or insurance options to your products.
So, have I convinced you? Buy the bundle with 10% discount now!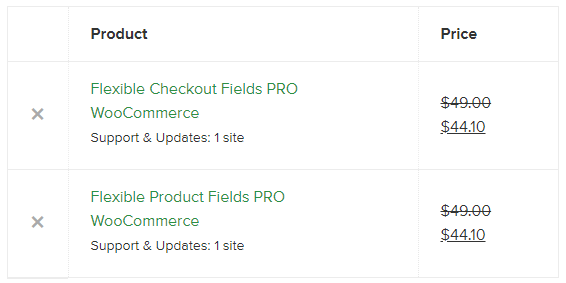 Marketing Bundle to Boost Your Sales!
Every e-commerce store needs marketing. Is there a better way to boost sales than a good sale (like our Summer Sale :) )?
Do you want to create your own? For sure. You need Flexible Pricing then.
That's a very powerful plugin. Take a look at one of the configuration screens: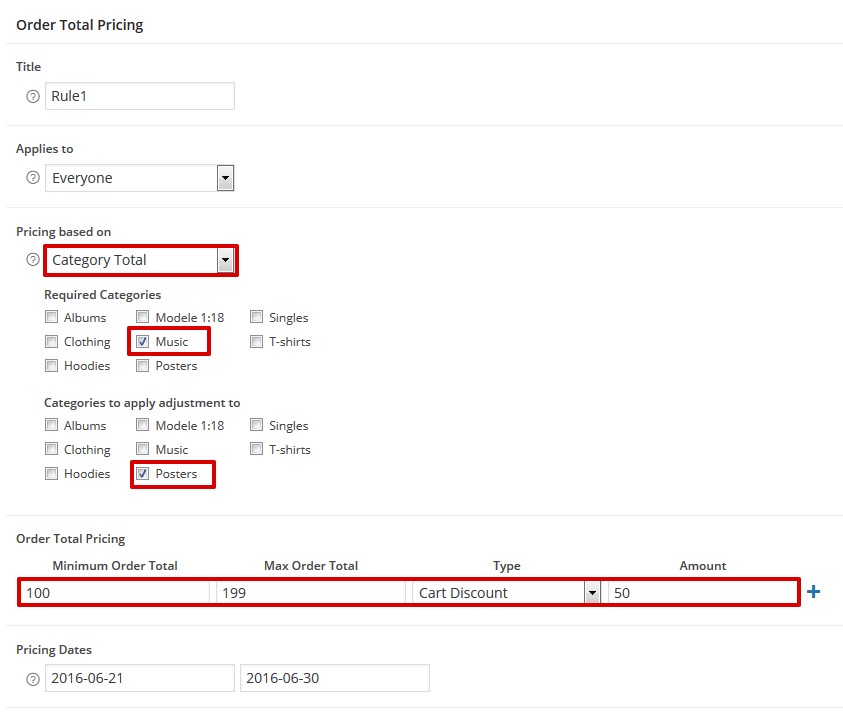 You can use it to create discounts on the product and/or variation level such as:
Buy one t-shirt, get one free.
Buy a product from category laptops, get 50% off for a laptop case.
For every 3 balls, get 1 free.
Buy 5 mugs, get every above 5 at 20% discount.
Also, you can grow your customer base. How? Use Google Merchant Center!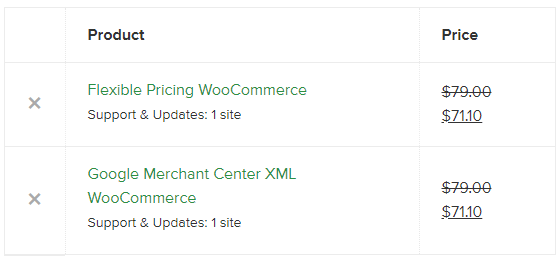 How do you like this WooCommerce plugins sale?
Let us know in the comments section below.
Bonus: Black Friday and Cyber Monday 2022 Plugin Deals
Yes, you read that right. We plan to do a promotion for black friday and cyber monday 2022. Make sure to visit our site regularly to take advantage of the attractive Black Friday plugin deals. The promotion will only cover selected plugins, but we are confident that it will be attractive enough :)