WooCommerce 3.8 is here, and it gives us some new features and fixes. As usual, we made sure that all of WP Desk plugins are compatible with WooCommerce 3.8.

The update will be available in your WordPress admin panel. You can also download it from the official WordPress plugin directory. To read about all changes head to the official WooCommerce blog.
Gutenberg - new WooCommerce blocks
WooCommerce blocks, which you can use in Gutenberg editor, was available from earlier, 3.6 version of WooCommerce. The last update brings deeper integration with Gutenberg. Now you can add blocks with reviews and product search as in image below.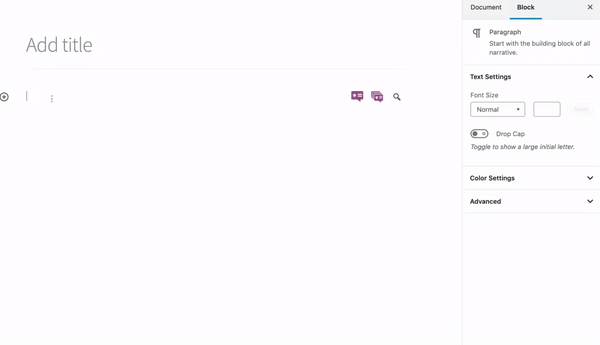 WordPress and PHP requirements
For now, PHP and WordPress requirements are not changed, but all people who use older versions, have to prepare for updates. Pages with PHP lower than 7.0 and WordPress lower than 5.0, will get the info about update necessity. In the next version - 3.9, the WooCommerce team plans to set a minimum version of PHP to 7.0 (now it's 5.6) and WordPress to 5.0 (now 4.9).
Other changes
Here's the list of other changes in WooCommerce 3.8:
New template content-widget-price-filter.php that allows displaying product price filter widget,
Add `Available on backorder` message for products available on backorder,
Declared support for PHP 7.4 in CI by removing PHP 7.4 from list of allowed failures,
Ability to disable tracking and collection of user data in the install wizard.
More changes and fixes you can find in ReadMe of WooCommerce 3.8
WooCommerce 3.8 - all WP Desk plugins are compatible!
As always, we want to make sure that all of our plugins will be compatible with the new version of WooCommerce. To do that we tested all of our plugins, and we can ensure that our plugins are WooCommerce 3.8-ready.
You can update our plugins without any doubts.