WooCommerce 3.6 is just around the corner! It will be available for download on the 17th of April. Celebrate with us and take minute to read the post and make sure that all of WP Desk plugins are compatible with this release.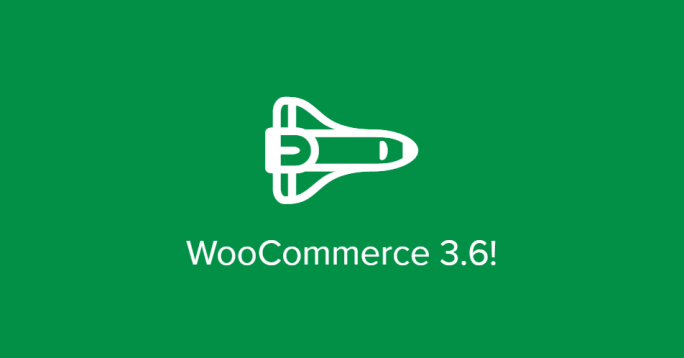 Of course, the update will be available in your WordPress admin panel. Updated plugin can be also downloaded from the official WordPress plugin directory. To read about all changes head to the official WooCommerce blog.
3.6 is a minor release, so it should be fully backwards compatible. but always remember: before updating WooCommerce, make sure that all of your third party plugins and themes are compatible with WooCommerce 3.6. Always make a backup of files and database before updating WooCommerce.
WP Desk plugins are compatible with WooCommerce 3.6
As usual, we have tested all of our plugins with the beta version of WooCommerce to ensure that plugins will be compatible with WooCommerce 3.6.
We are proud to announce that all of our plugins are fully compatible with the new version of WooCommerce 3.6. Please update WP Desk plugins before upgrading WooCommerce to the latest version. Our plugins are WooCommerce 3.6-ready. You can update our plugins with no worries.
Summary
Let us know which new features of WooCommerce 3.6 you find the most useful. We're looking for your feedback in the comments section below.