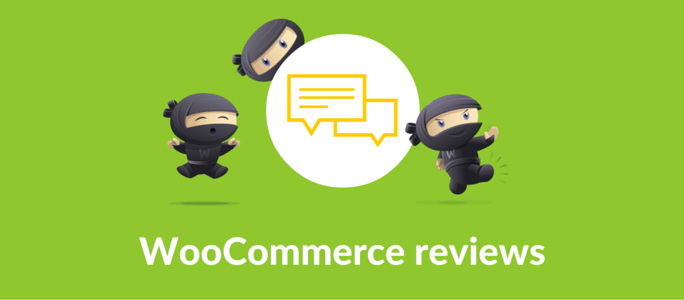 Sceptics would ask, "Why WooCommerce?" Users would answer, "Why not WooCommerce?" WooCommerce is now the most popular e-commerce platform in the world. Coincidence? I think not. So why do entrepreneurs choose WooCommerce? We decided to ask them precisely that to find out what they really think of WooCommerce. Here are the answers.
Why WooCommerce?
WooCommerce is a WordPress extension considered a blogging platform. Probably this is why most people consider it not professional enough for bigger stores. I do not agree. WooCommerce is the bullseye even for multi-product stores. I have never planned, and I am not about to start, changing WooCommerce for another platform.
I realize that e-commerce and web-development industries keep on debating whether WooCommerce is a selling platform practical in Poland. I think that with our sales model, and its size, there are no actual limitations, only some inconveniences that can be easily eliminated. WooCommerce surely needs to be adjusted to the Polish law as far as the duties of disclosing information to consumers are concerned. Payment gateways popular in Poland should also be added. Remaining configuration needs depend on what, how and in what quantity we want to sell. To me, WooCommerce is a flexible and easy-to-use platform on the basis of which I can conduct different types of post-sales activities. I think of WooCommerce in terms of possibilities, not limitations.
Łukasz Badocha – Chatkazyerbamate
At first, my blog was on Blogspot. Since I moved to WordPress I have been delighted with its functionality. Since I know the WordPress environment, WooCommerce has been a familiar and convenient solution from the very beginning. I know I can trust myself with WooCommerce, because I won't mess anything up when using it :)
We have been browsing and testing many e-commerce systems and I have to admit that it's an absolutely perfect tool to run a store. And it's completely free! I admit that WooCommerce as an entire system is not fully equipped to tackle some Polish solutions, e.g. payment gateways or courier integration, but there are ways to deal with that.
We have been considering subscription stores, but our friends from THE NEW LOOK convinced us to come together to create our own subscription-free store. For a new, unknown clothing brand even small fees feel like a lot. Finally, we've chosen WooCommerce. Free WordPress + WooCommerce is a solution that's perfect in its simplicity. It's also ideal financially. We had already known the simplicity of WordPress, but we were afraid that running a store would be hard. I have to admit that we are still learning both WordPress and WooCommerce. For a one-man band – a clothing brand, designer, entrepreneur and logistics specialist... – time is a luxury.
WooCommerce opinions are taken from interviews about Success stories. To find out more interesting examples of WooCommerce stores, read the conversations with the entrepreneurs. We hope that they will inspire the people who are taking their first steps in e-commerce.
WooCommerce is a great tool, but there's always room for improvement. Find out what you can do to make your WooCommerce store more automated – check out our store and see what the plugins can do!
WP Desk plugins for WooCommerce