I'm sure you know how important it is to keep your finger on the pulse if you are a WordPress plugin developer. Being aware of your plugin competitor rank and their new releases, active installs stats or their plugin updates may result in improvements of your plugin rank. In this post I will tell you how to compare plugins and how to know what your competitors rank among the WordPress plugins in the search results is.
Table of contents
Discover your plugin rank and compare plugins
In order to know what is there to improve in your plugin and what can be done even better, you need to know your plugin rank. For this reasons, you can either pay special attention to the WordPress search algorithm and get to understand how it works or try a plugin competitor analysis tool, which I will present you in this post.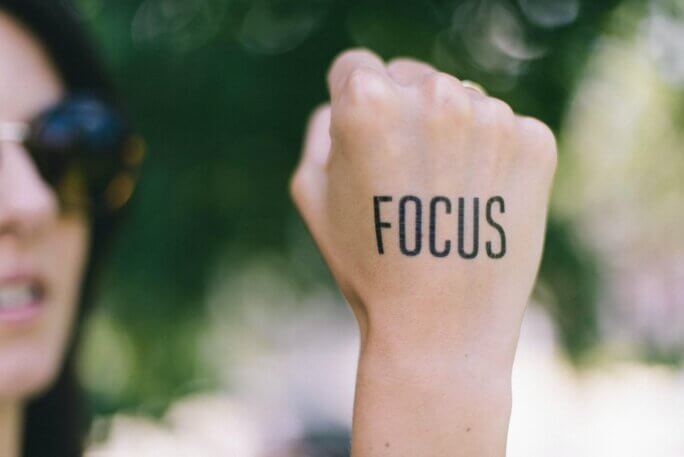 First of all, you have to know who you are dealing with. Get to know your plugin's competitor. If you want your WordPress plugin to rank higher in the competitors rank, you have to know your competitor's strategy. Be better than your rivals and make sure your plugin rank will improve as the time goes by. For the purpose of achieving it, you will have to conduct some plugin analysis and look over some interesting charts where you can compare plugins. I will tell what, where and what for hereunder.
Why is it important to track your plugin competitors?
The answer for this question seems to be easy - to know what they are doing and to do it even better. Learn more about their strategy, weaknesses and strengths.
Who is their target audience? What is their goal? What do they want to implement in the near future? How do they rank in the WordPress repository?
As a mean to beat the competition and improve your strategy, you have to always be one step ahead. In order to achieve it, you need to carry out a detailed competitor analysis. You might need some good preparation and some additional help.
Plugin competitor analysis tools
Active Installs is one of the best competitor research tools and it is just just what you need to track your plugin's competitors. We have already introduced this marketing tool in our previous blog post, where we introduced Active Installs to the world. We highly recommend using it and taking advantage of its numerous features and functionalities. It will certainly help in your WordPress plugin development and now the best part: using the Active Installs app is completely free! Sign up and start enjoying all its advantages right up.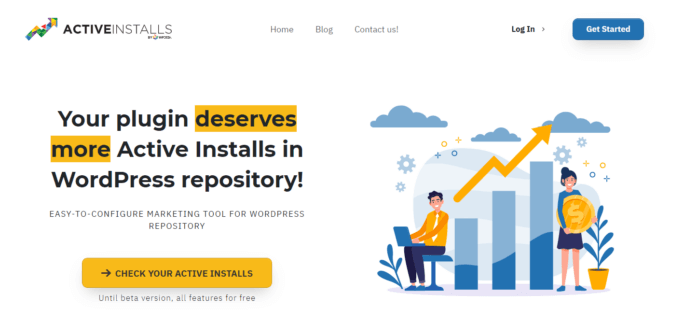 Track your WP plugin competitors
Having said that, let's go back to where we left off. Let's focus on how you can start tracking your WordPress plugins competitors. First, add the name, tag or slug of the WordPress plugin you want to track.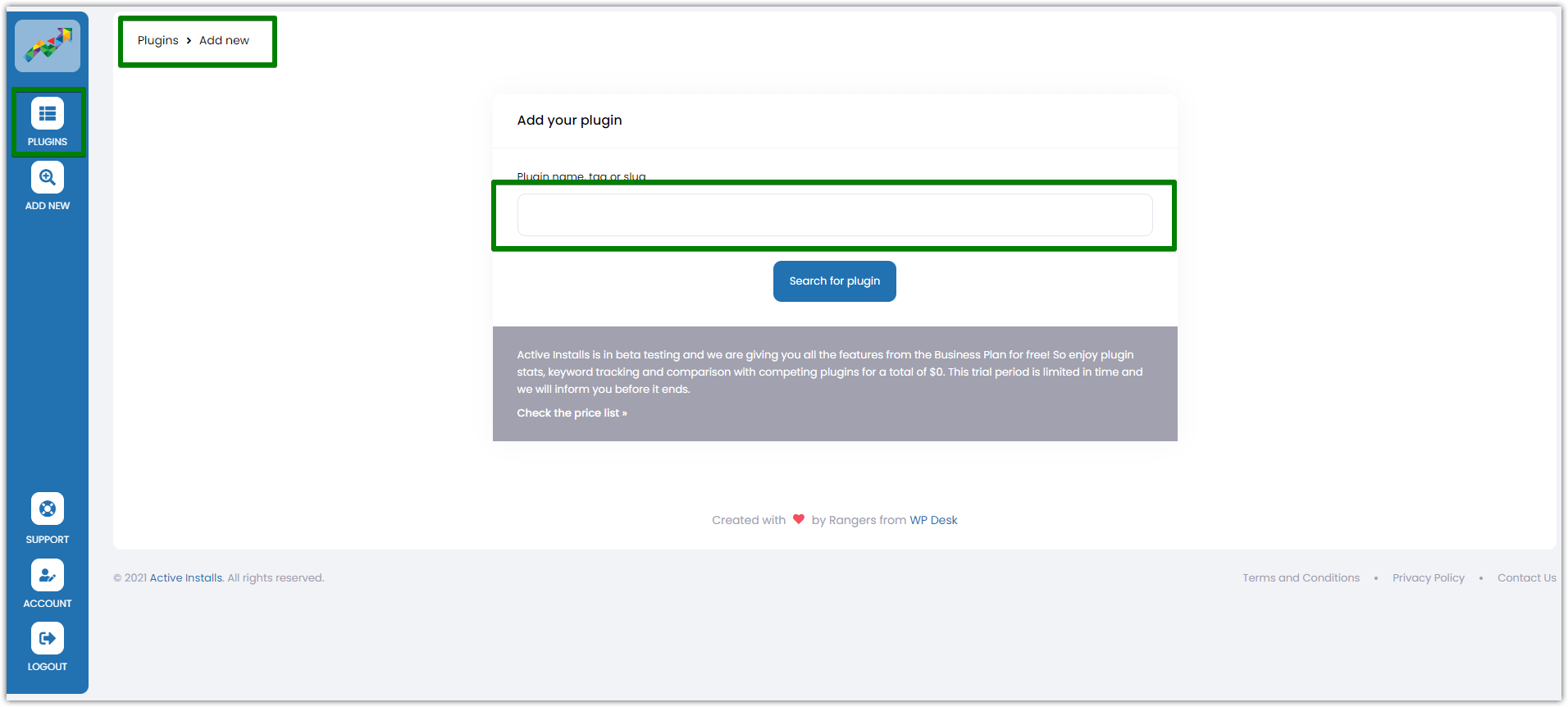 Once you add your plugin, you can start checking its stats and analyzing it! Press the Check plugin stats button: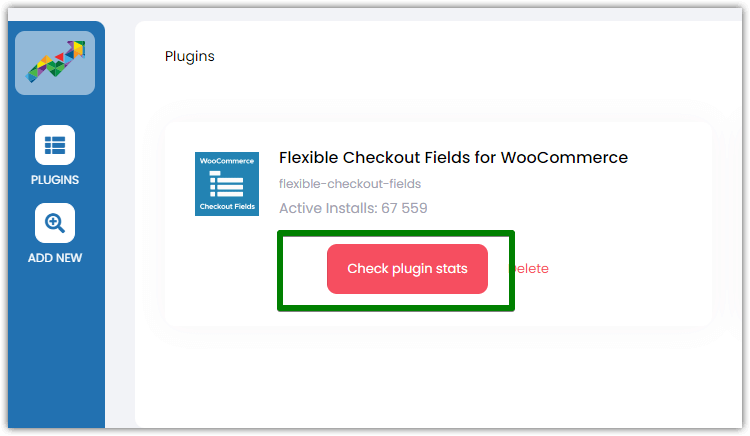 Next step will be clicking the Competitors tab. This is where magic happens ;)
Here, you can discover who your competitors in the WordPress repository are. Just enter the plugin name you want to analyze or choose one (or more! you can compare multiple plugins at once!) from the list where we suggest your possible competitors.

And voilà! Your plugin competitors are ready and you can start to compare plugins. For this, we have prepared the most relative stats. In all of them you can compare plugins and choose any period of time. The data is updated once a day. We normally use them to compare our plugins with our competitor's, what's your call?
Compare plugin rank
Active plugin installations per week

Improving installed plugins in WordPress
Undoubtedly, conducting such thorough analysis of your WP plugins competitors will result in nothing but your plugin development and improvement. The competitor analysis tool we have presented you in this post is just what you need if you want your plugin to be better and better. We do believe that you will always strive to your WordPress plugin development and hence, the Active Installs App will be a great help while checking your competitors rank.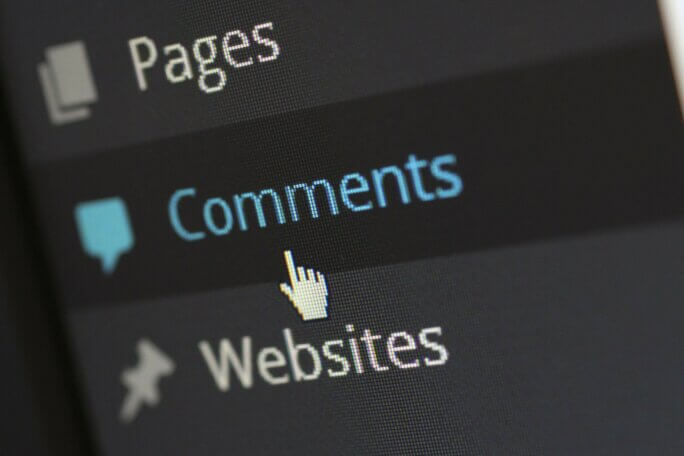 As we truly care about our readers and our app's users, we want to hear from you! Tell us what can we do better, what is that you miss in our app and what other key features you would like to see in our plugin rank competitor research tool. Our job is to make you satisfied and we develop apps for you. We are all ears ????