Yes, you read it well. The Active Installs app is no longer online.
And yes, we are very sorry about it. Nevertheless, because of losing the main feature, which was to estimate increments of active installations, it made no sense to maintain the app.
Table of contents
Our reasons behind the decision
The Active Installs project was done 100% for the community and free of charge. We wanted to give plugin developers an analytical tool to find the best way for plugin development, and so they have gained confidence that they are doing the right job for the users.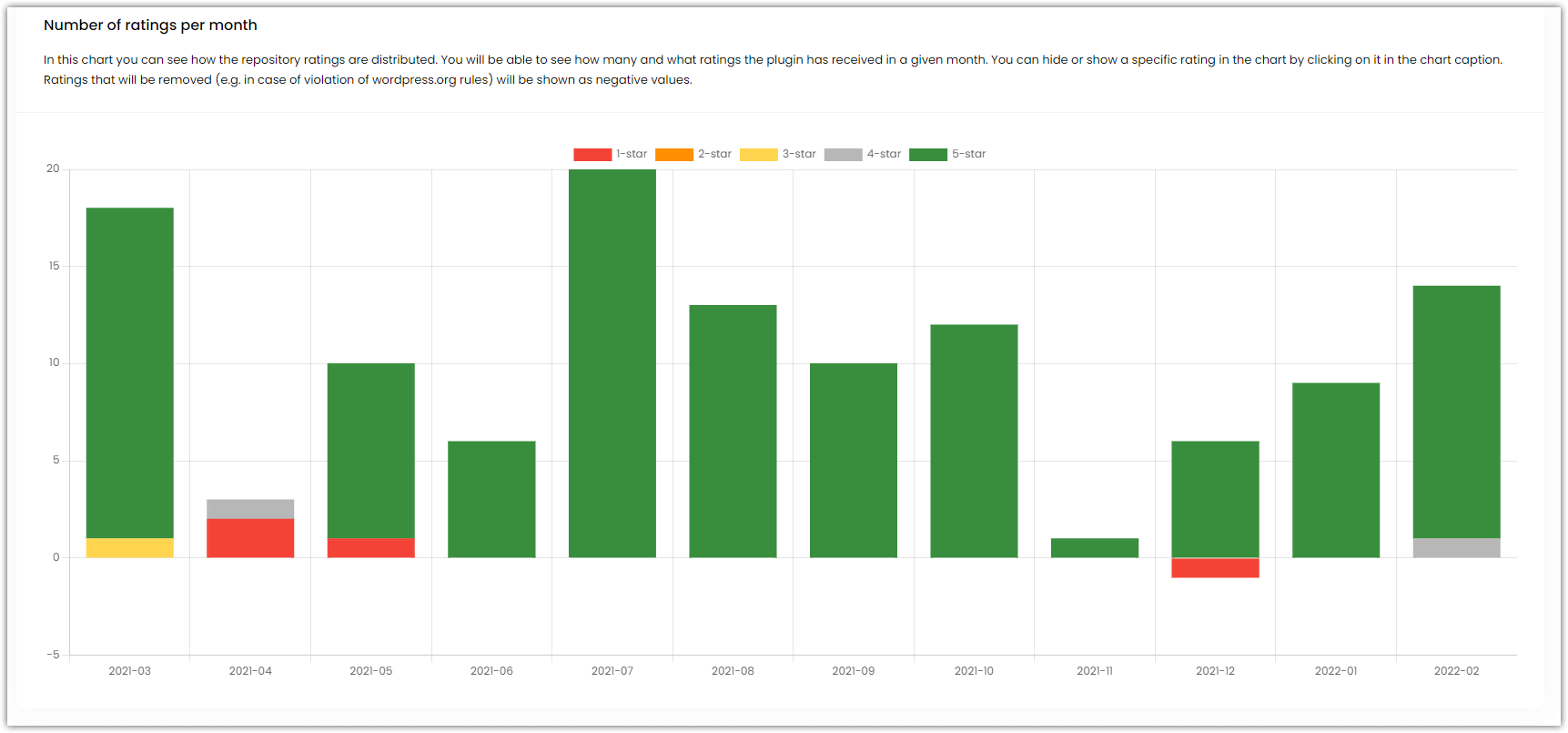 From now on, we will not aggregate, nor process plugin data for use by the WordPress community.
In another post, Dorota wrote
what caused Active Installs to lose its most important feature
. If you're curious about it, click
here →
Active Installs was trusted by more than 200 authors to analyze the data of hundreds of WordPress plugins. We, at WP Desk, have also been able to make decisions on our freemium products like Flexible Checkout Fields, Flexible Product Fields, or Flexible Coupons. From now on, we will have to deal differently, and Active Installs shall be replaced (more or less) by other tools.
How to manage without Active Installs?
The loss of a tool that improves the car is no reason to get rid of the car.
~Jedi Master 👽
In WP Desk, we can't create alternative tools for the community at the moment. It requires great effort, which can be derailed by one decision beyond our control. But fortunately, some precious people can still do it.
An interesting alternative (which we use) for researching the growth of our plugins is WP Rankings. And I recommend it as the only free tool I know of.
The WP Rankings authors don't use data pulled from the WordPress API and rely on the repository search engine, which is an unexplored method for me, but it also makes them potentially less dependent on WP repository management.
As a second by-pass (I'm blinking my eye when I write this 😉) We can still rely on the good old chart with the number of downloads.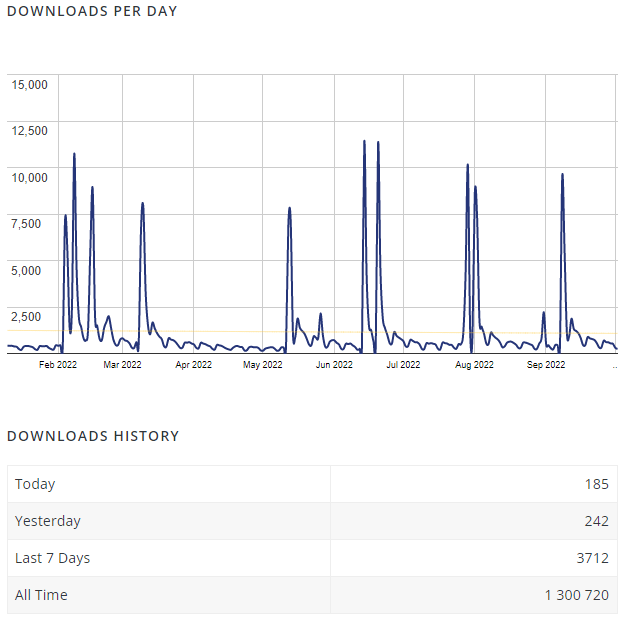 Life goes on!
Hopefully, in time, when you're rocking in your porch chair, you'll reminisce about the old days with Active Installs.
Until then, please let us know in the comments how you're doing with collecting WordPress plugin data, and what your needs are. If we can help you - we will. Cheers! 🙂